Why is it raining so much in California? The answer: Atmospheric rivers.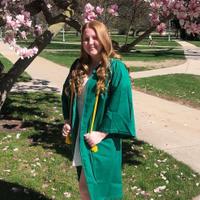 If you've been on social media recently, you've likely seen pictures and videos of intense rainfall and flooding on the West Coast. This has caused numerous problems, from power outages to landslides.
But what is causing it to rain so much in California in early 2023? Well, all of these issues are actually due to the multiple atmospheric rivers the state has experienced since late December of 2022.
Article continues below advertisement
California has been experiencing atmospheric rivers.
Even if you've heard the term before, there's a chance you're not exactly sure what it means. According to the National Oceanic and Atmospheric Administration (NOAA), atmospheric rivers are regions in the atmosphere that transport moisture from the tropics to higher latitudes. This moist air in combination with high winds can cause intense rain and snowfall on land.
These severe storms have even been compared to hurricanes due to their rapid rainfall, increased wave heights, and extreme winds, as per the NOAA. In other words, atmospheric rivers are very serious weather events that aren't to be taken lightly.
Article continues below advertisement
They're also similar to hurricanes in terms of how much damage they can cause — harsh impacts can threaten human life. And devastatingly, California residents have experienced many of the threats that these storms typically produce.
The impacts of these atmospheric rivers in California have been intense.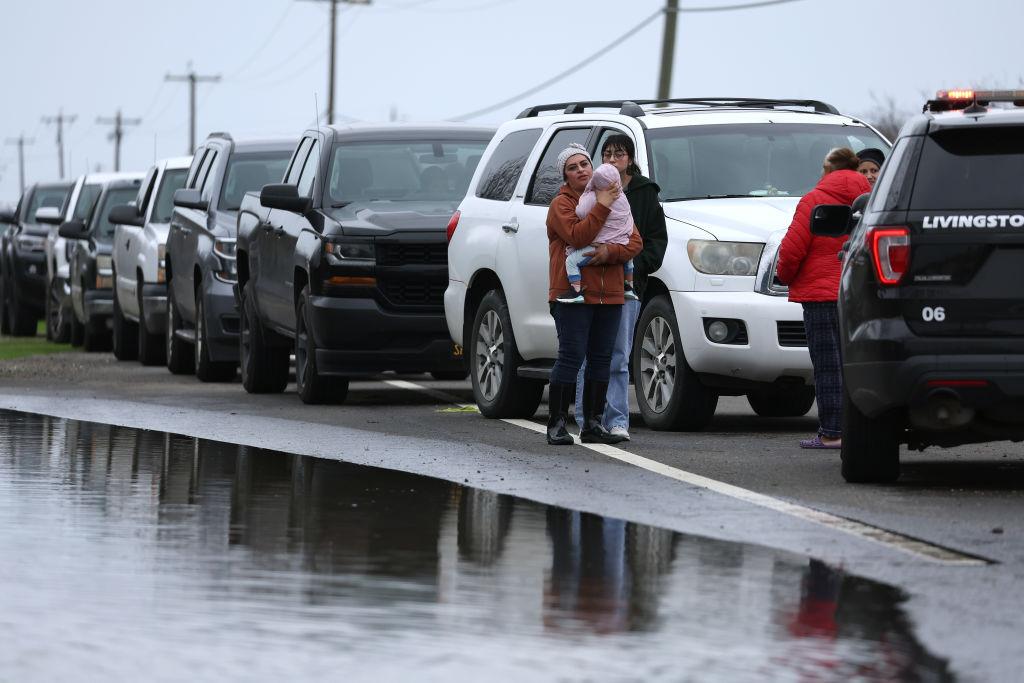 Article continues below advertisement
Widespread flooding has forced "entire towns to evacuate" and caused hundreds of thousands of residents to lose power. In addition to the flooding, there's been high winds, downed trees, and landslides. The National Weather Service (NWS) deemed the situation life-threatening, according to The Guardian.
The latest storm has brought in cooler moisture, resulting in areas of higher elevation being more affected. These places could experience an increase in snowfall, which leads to a heightened risk of avalanches. Large amounts of snow can cause schools to close and make it difficult to travel anywhere — in some cases, heavy snow has even made roofs collapse.
Article continues below advertisement
Is there a connection between atmospheric rivers and climate change?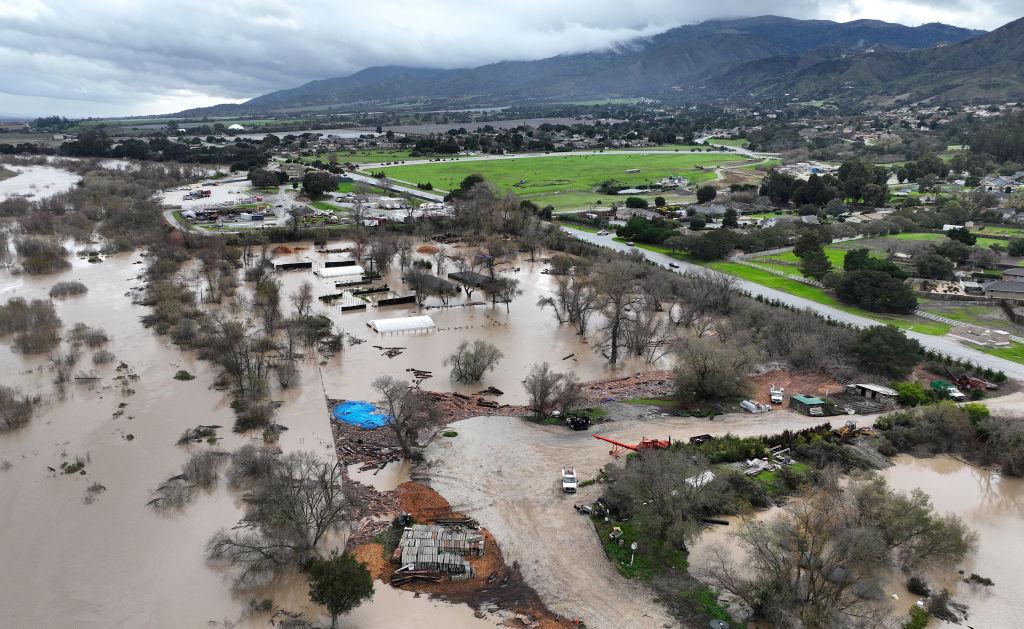 Atmospheric river events aren't uncommon by any means — they are a natural part of our weather system, according to the NOAA. This doesn't mean that these storms can't be influenced by climate change, though.
Research from the NOAA indicated that a changing climate could change the frequency of atmospheric rivers, make water management more difficult, and increase precipitation at lower elevations. This could result in even more damage than what we've already seen so far this year.
Article continues below advertisement
While these findings aren't exactly positive, simply having the tools to collect data and examine climate models is incredibly useful and important. All of this information helps us determine what the future holds and how to prepare for it — this knowledge can keep people safe.
As always, this can all circle back around to taking action against climate change. In the last year alone, we've witnessed storms that were made more intense by our changing climate, such as Hurricane Ian. These storms are just one of the many reasons why focusing on and achieving our climate goals is incredibly important and urgent.