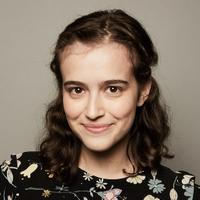 Though people across opposing political aisles tend to disagree on how to handle the climate crisis, there's one thing that typically unifies us all: Watching a good David Attenborough nature documentary.
Well apparently, the iconic nonagenarian has finally gone too far with his latest nature documentary series, titled Wild Isles, because reports have emerged that the BBC has pulled one of the show's episodes, out of fear of alienating people with right-wing politics.
Article continues below advertisement
In his many nature documentaries and docuseries, Attenborough almost always connects the beauty of nature to the dire need to fight climate change, especially in recent years. So why would the BBC suddenly change its tune? Are the rumors that BBC pulled this episode true?
Keep reading for all the scoop on Wild Isles, how to watch the show, and to learn more about this alleged mystery episode.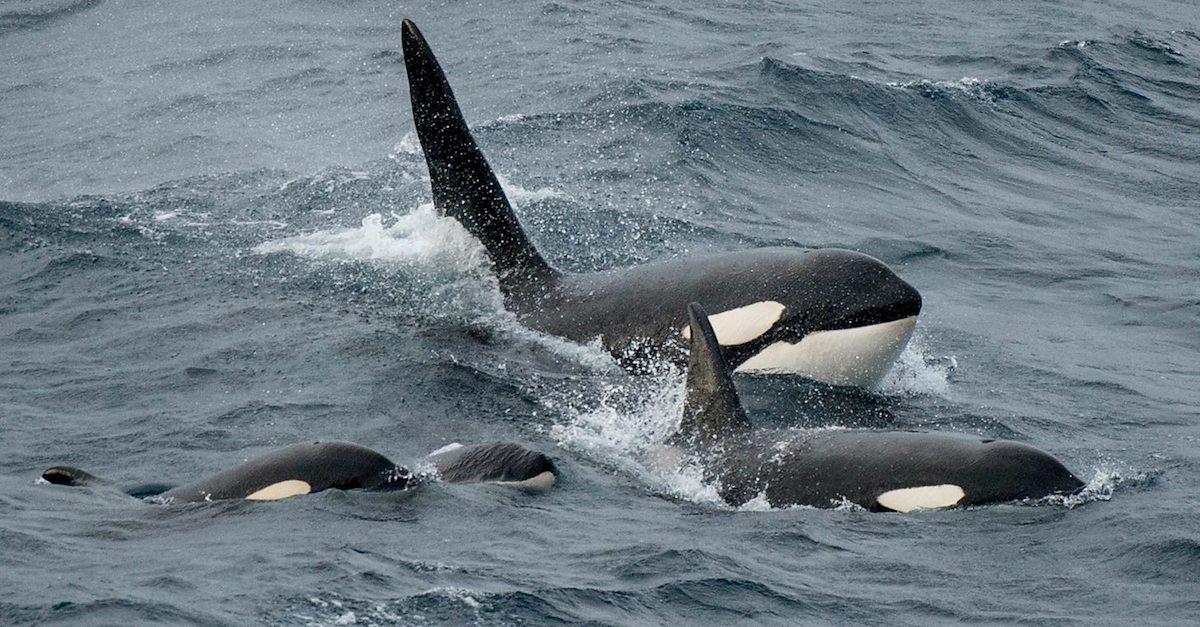 Article continues below advertisement
David Attenborough's new documentary series, 'Wild Isles,' is causing some controversy.
Wild Isles is a new natural history documentary series, co-produced by WWF and Silverback Films, in collaboration with the Royal Society for the Protection of Birds (RSPB) and The Open University.
The show was filmed over the course of three years, and uses new technology to showcase the U.K.'s four key habitats across the British Isles: grasslands, woodlands, freshwater, and marine. It aims to "show why [the U.K.'s] isles are so important globally for nature."
"Though rich in places Britain as a whole is one of the most nature depleted countries in the world," Attenborough stated, as per BBC News. "Never has there been a more important time to invest in our own wildlife — to try and set an example for the rest of the world and restore our once wild isles for future generations."
Article continues below advertisement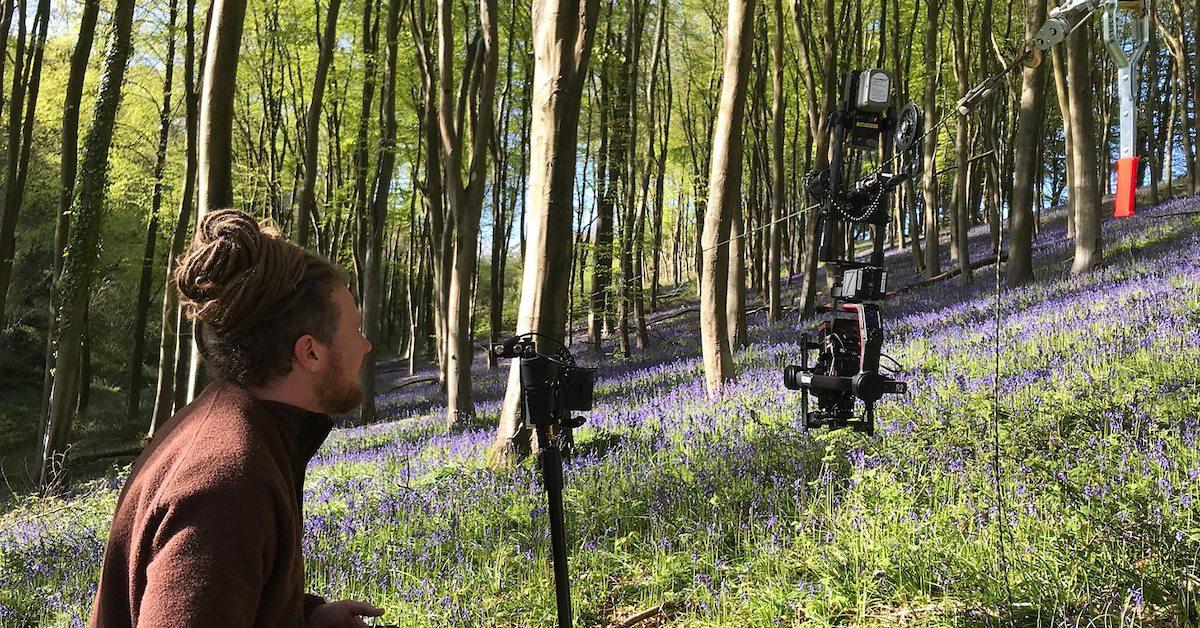 "Ever since I worked on the original Blue Planet, Planet Earth and Frozen Planet series, I have always wanted to cover the British Isles and our natural history with a similarly ambitious and epic approach," stated series producer Alastair Fothergill. "I knew that nobody had ever had the opportunity before to really do justice to the spectacular scenery and rich and varied wildlife found at home. I also have a personal passion for our natural history."
Article continues below advertisement
The first episode will premiere on BBC One on Sunday, March 12, at 7 p.m., and will then be available to stream on iPlayer in the U.K. and Ireland. The remaining episodes will air on each following Sunday.
The show is being billed as a five-episode series; however, days ahead of Wild Isles' debut, rumors started spreading that the show was originally meant to include six episodes.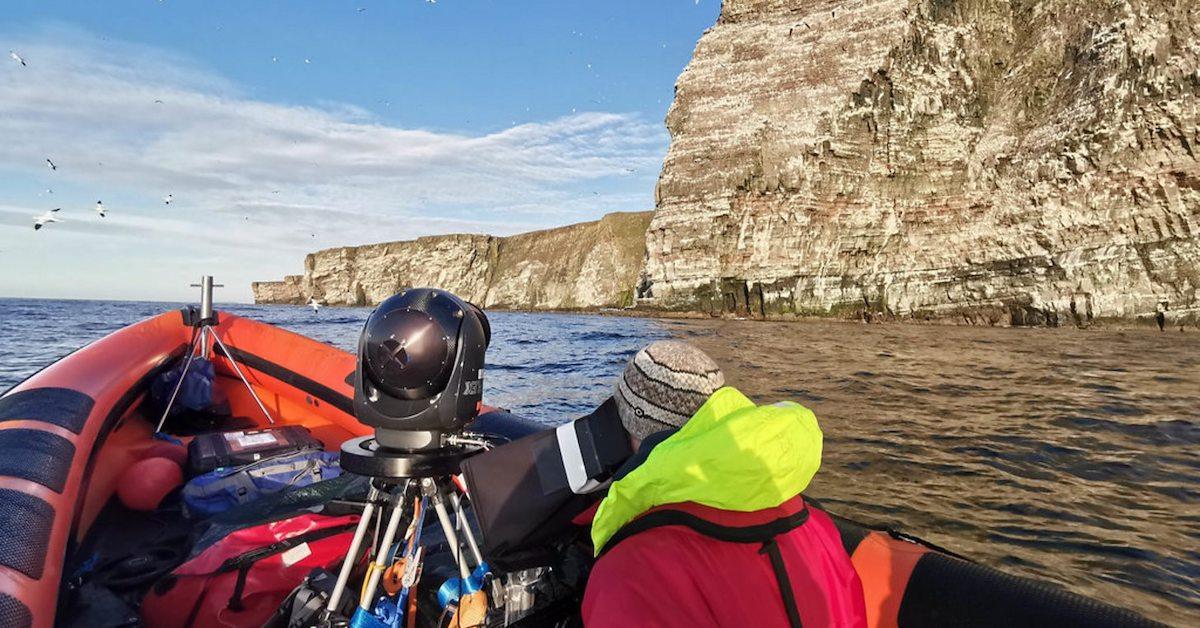 Article continues below advertisement
Is BBC pulling an episode of 'Wild Isles'?
On Friday, March 10, The Guardian exclusively reported that "senior sources at the BBC" stated that the channel decided not to show Wild Isles' sixth episode, in order to "fend off potential critique from the political right."
The rumored sixth episode focuses on nature loss in the U.K., what has caused this loss, and rewilding — and how it's all connected to the world's most powerful and pollutive industries.
According to The Guardian, BBC executives are allegedly worried that right-wing U.K. politicians and right-wing U.K. press would attack the episode if it were to air, and that is why they decided to pull the episodes.
Article continues below advertisement
However, the BBC denies this allegation.
In response to Green Matters' request for comment, a BBC spokesperson stated:
"This is totally inaccurate, there is no 'sixth episode'. Wild Isles is — and always was — a five part series and does not shy away from environmental content. We have acquired a separate film for iPlayer from the RSPB and WWF and Silverback Films about people working to preserve and restore the biodiversity of the British Isles."
Article continues below advertisement
Though the BBC denies that the episode was pulled, many are skeptical, due to the various insights that The Guardian reportedly obtained from BBC staffers. The news outlet reported that according to its BBC insiders, the the "separate film" (that was mentioned in the BBC spokesperson's statement) was meant to be the sixth episode of Wild Isles.
However, rather than air the episode on BBC and potentially offend "lobbying groups that are desperately hanging on to their dinosaurian ways," as an anonymous BBC source put it to The Guardian, the channel will instead only air it on the iPlayer streaming service as a standalone film.
"Frankly, this idea that you sort of put it in a separate programme to almost parcel it to one side is disingenuous," the same anonymous BBC sources stated, according to The Guardian. "Why don't they integrate those stories into all of them at the time?"
There's no way to know exactly what went on with this mysterious sixth episode, but either way, there's no doubt that many people will be tuning into Wild Isles over the next few weeks — and hopefully the series will inspire many of those viewers to get involved in climate action.